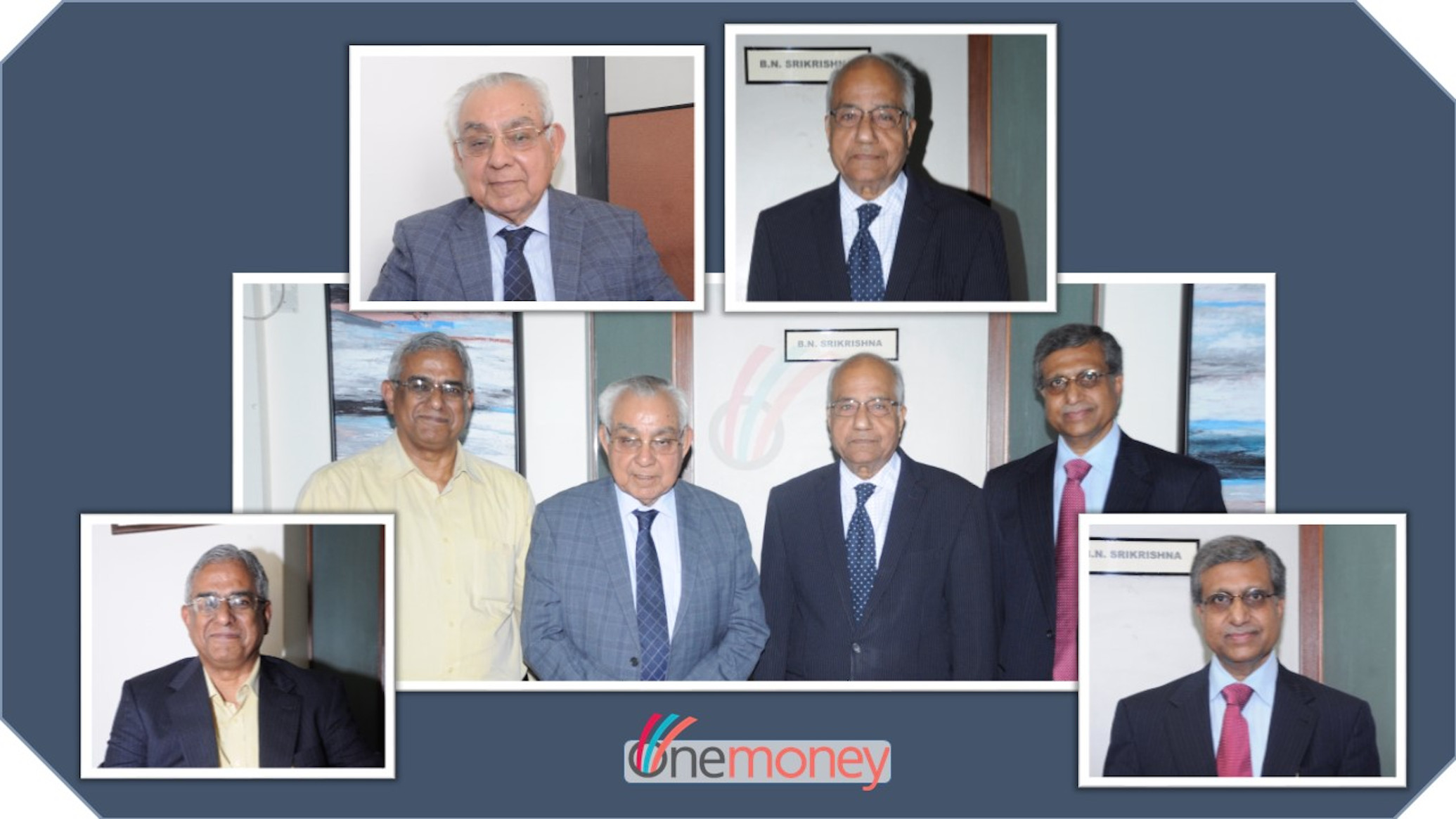 Board Meeting Held On 22 Jan 2020...
The Advisory Board of our Onemoney Group met at 4:00 pm on Wednesday 22nd January 2020 in Mumbai. The members of the Advisory Board are:
Justice B N Srikrishna – Chairman
Mr Jagdish Capoor – Member
Mr P H Ravikumar – Member
We had discussions on the strategy and vision for the company.